Create Healthy Habits for Life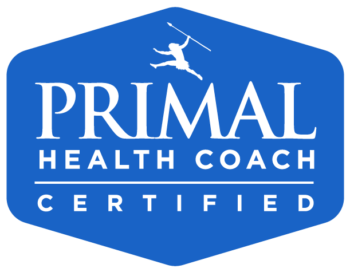 3 Months with a Health Coach!
Health is so much more than what you eat.
Let's work together to create an individualized
plan that works for your body, family and life.
Request a free consultation
Let's chat and find out just what works best for you!