Product Description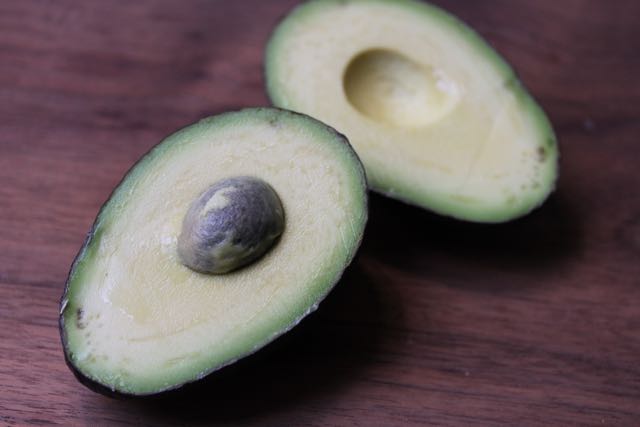 With the 5-Day Detox for Women you will:
Totally re-set your eating habits so you can get back on track with your health goals
Curb your sugar and carb cravings, and stop eating the junk that keeps sneaking back into your diet
Enjoy a whole-foods based cleanse with lots of support and yummy recipes – there's no crazy vegetables or eating only cabbage soup here
Learn how to lead a low carb lifestyle so you have radiant health and energy and you can get off the sugar roller coaster
Take control of your hormones and find out what foods may be triggering your symptoms
This is an on-your-own program.
You will receive a download with instructions once you register.
***FYI – we will be eliminating some of the biggest allergen foods for this 5 days – coffee, dairy, grains, peanuts, sugar, processed foods and maybe eggs if you have a very sensitive body. Just warning ya!
Please follow and like us: