Hi!
I'm Sarah the mastermind here behind Simply Abundant Health.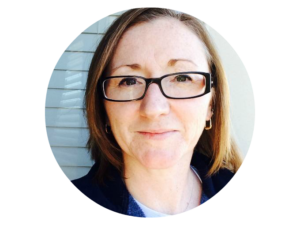 In this space I serve parents and caretakers, like you, who are struggling to create a healthier lifestyle for themselves and their children.
I am a Dr. Sears Wellness Institute Certified Health Coach with 3 young picky eaters of my own so I know the daily struggles you're going through to help your kids to create healthy habits for life.
I've recently moved my family to a farm in central Texas…trust me, there's a large learning curve there. If you'd like to learn more about our adventures and check out some of my recipes and natural living ideas you can find those at http://lifeloveandthyme.com.
Through my online classes and consultations you can find here on this site, I'll give you the tools to make real changes in your and your families' lives by focusing on lifestyle, exercise, attitude and nutrition.