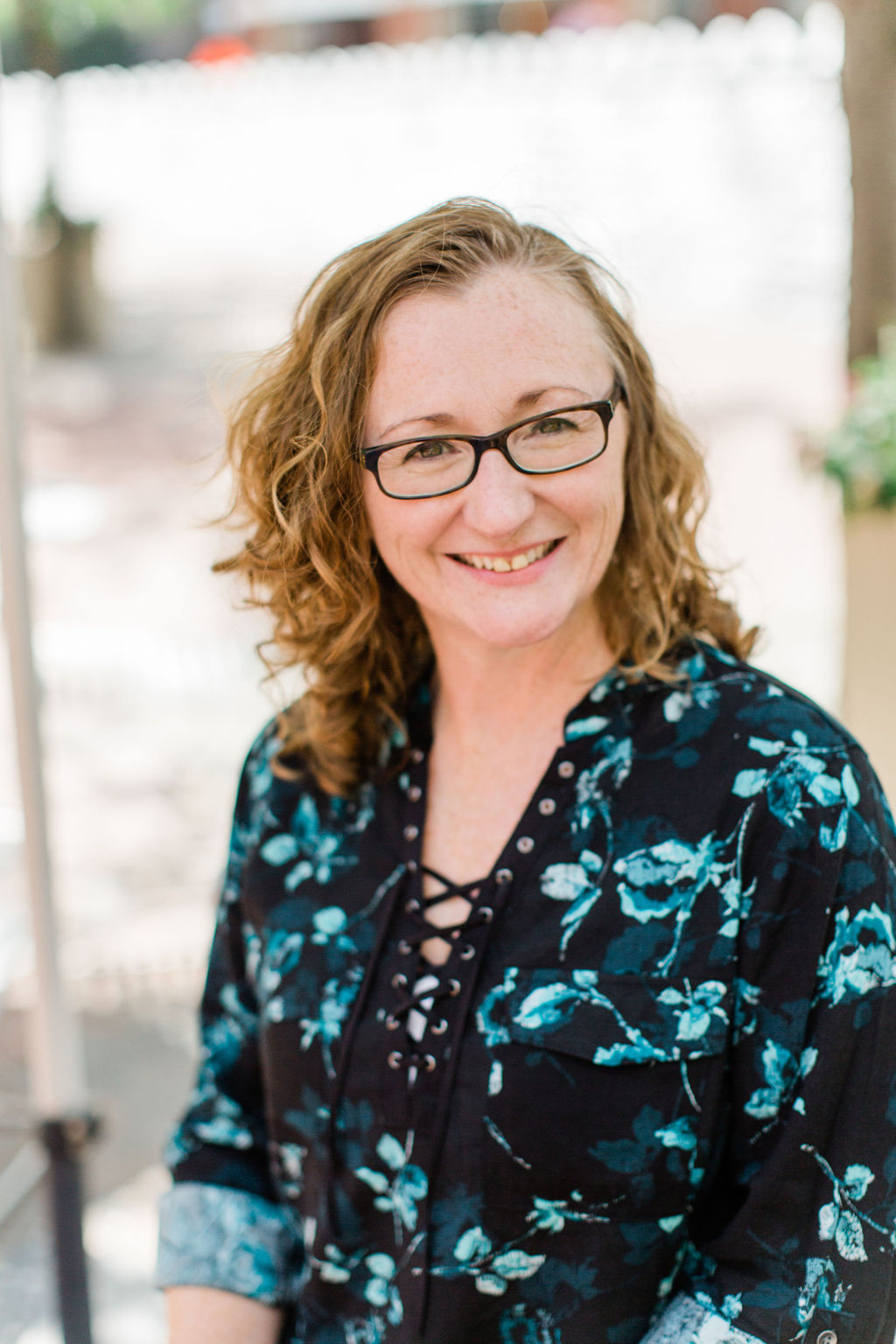 Welcome! I'm Sarah Kostusiak and I was born in Indianapolis, IN, but got to Texas as quickly as I could. I was a special education and elementary teacher for 14 years before staying home to raise my 3 children.
I spent my life being blown off by mainstream medicine because my symptoms didn't fit their definition of disease. After years of struggling with IBS, GERD and Gallbladder issues, I have discovered that a gluten sensitivity plus Candida are at the core of my health issues…not to mention chronic stress. All of this drama in my body sent me into early menopause on my 42nd birthday.
In 2016 I became a Certified Health Coach. I knew that there was a way to figure out my own health issues and help others figure theirs out too. I will complete my Master's Degree in Health and Nutrition Education in late 2019.
I believe that the key to health is the fuel you put into your body. I take a holistic approach to health by looking at genetics, food sensitivities, blood markers and good old fashioned real food.
I currently practice in Hutto, TX where I see clients both in person and virtually. My main focus is empowering women in midlife to take control of their health and start feeling amazing again!
Please join my free 48 Hour Sugar Detox and get started on your health journey today!
Sarah is incredibly knowledgeable. I feel confident in her advice because I know she has done thorough research. She genuinely cares about people's health and communicates in a way that is easy to understand. She has literally changed my life by sharing her experiences and with her encouraging words. – Tina